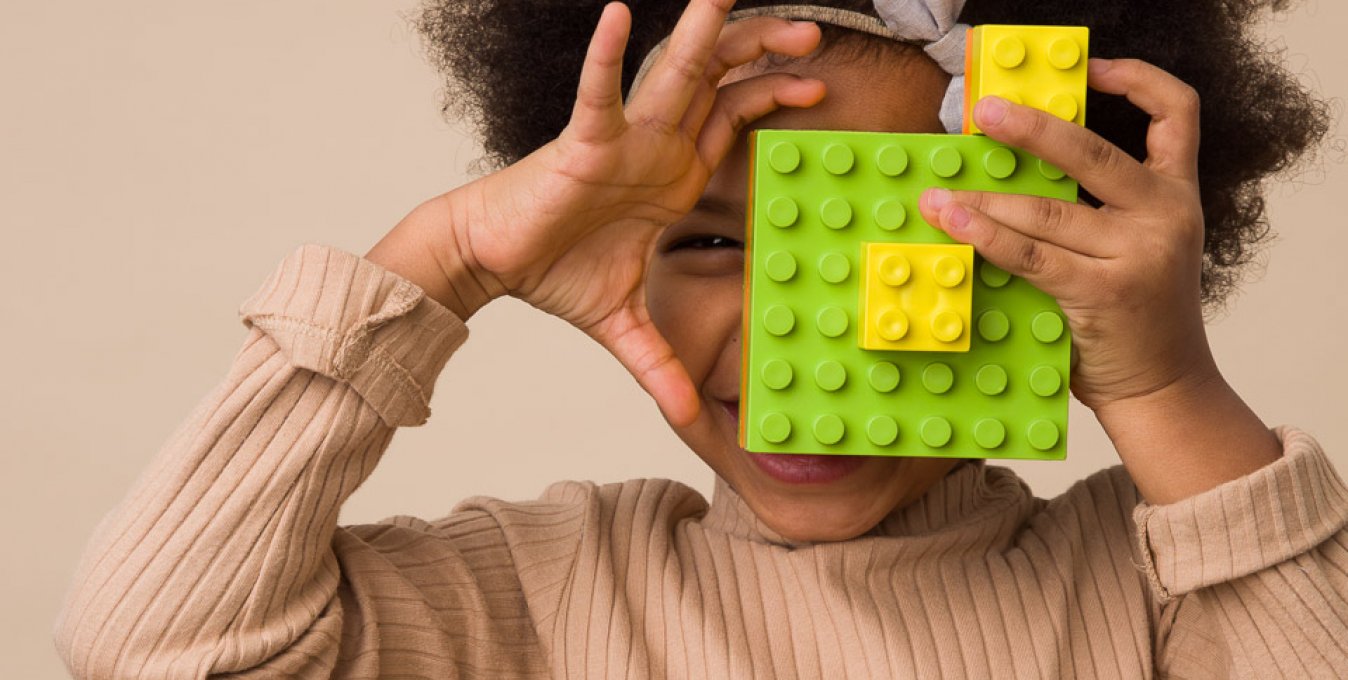 WELCOME TO THE WORLD OF BIOPLASTIC!
Welcome to eKoala e-commerce!
An online store designed for those who, like you, are looking for unique products, safe for our little ones and friends of the environment. What are you waiting for? Start browsing and choosing the 100% BIOPLASTIC products that you and your children like best!
Discover our products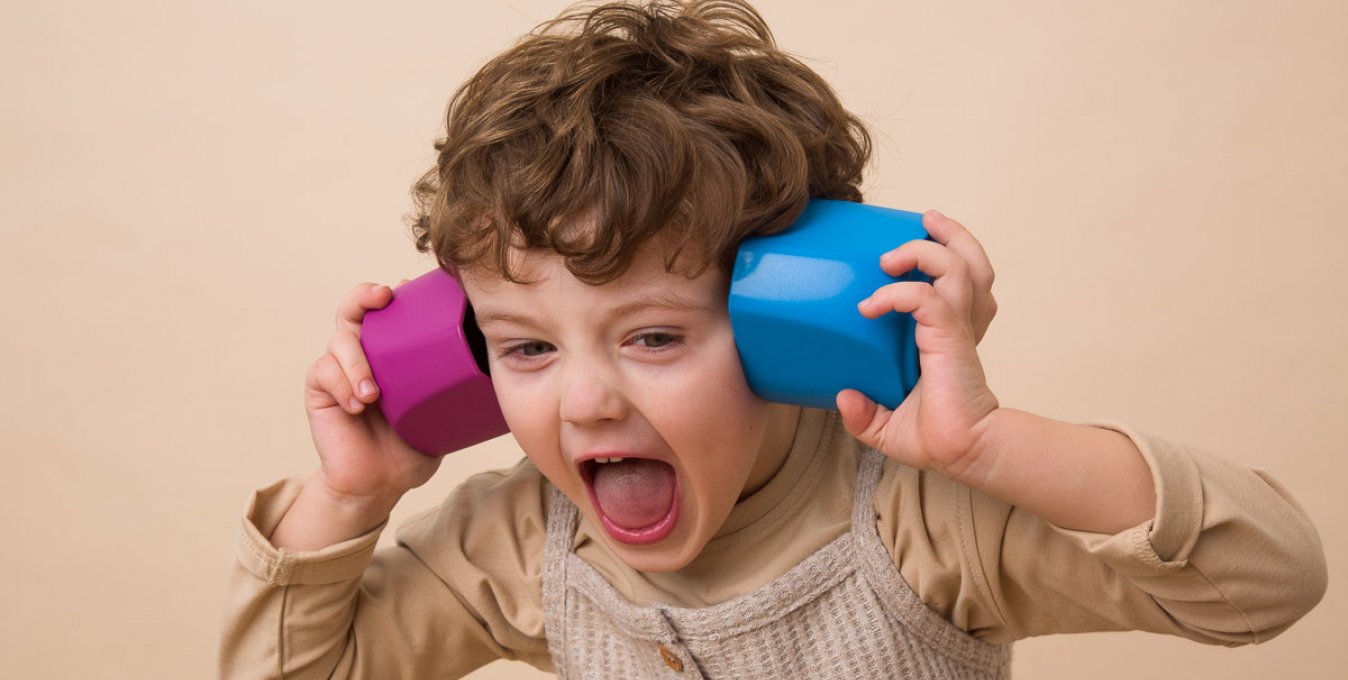 CHOOSE EKOALA NOW!
Don't wait, choose the quality of eKoala products!
100% SAFE
100% MADE IN ITALY
100% BIOPLASTIC
100% BIODEGRADABLE
Visit our shop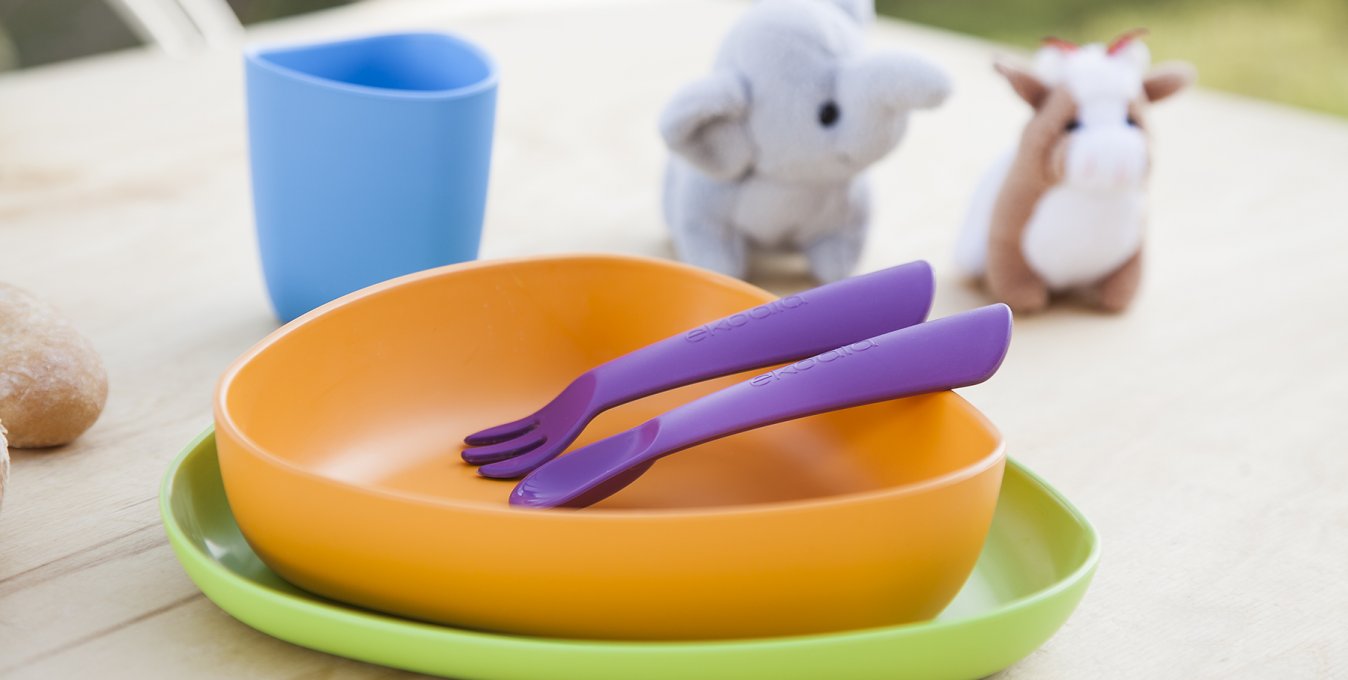 WELCOME DISCOUNT
Take advantage now of a welcome discount of € 5.00 dedicated to all our new customers!
Register, choose the eKoala products you love most and put them in your shopping cart. Just place a minimum order of € 50.00 and enter the coupon code WELCOME5 ​​before proceeding to check out!
Take a look
100% Bioplastic
Imagine that objects we usually use only for a minute but remain in our environment for thousands years, could disappear and biodegrades in a less time.
This is the magic of bioplastic.
Sustainability
Pressroom